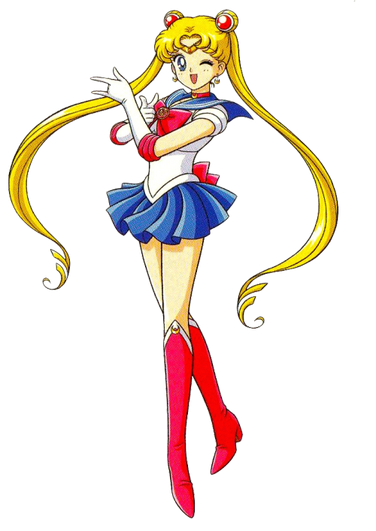 Usagi Tsukino/Sailor Moon is a character from the manga franchise of the same name.
Fanon Wiki Ideas So Far
Possible Opponents
DC Comics
Reimu Hakurei (Touhou Project)
Doctor Strange (Marvel)
Pegasus Seiya (Saint Seiya)
Super Mario Bros.
Amaterasu (Okami)
Lightning (Final Fantasy)
Sakura Kinomoto (Cardcaptor Sakura)
Bloom (Winx Club)
Kirby (...)
Shulk (Xenoblade Chronicles)
Twilight Sparkle (My Little Pony)
Godzilla (...)
Saitama (One Punch Man)
Giorno Giovanna (Jojo's Bizarre Adventure)
Ad blocker interference detected!
Wikia is a free-to-use site that makes money from advertising. We have a modified experience for viewers using ad blockers

Wikia is not accessible if you've made further modifications. Remove the custom ad blocker rule(s) and the page will load as expected.