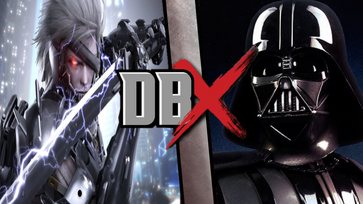 Description
Which cyborg swordsman with an awesome sword will get hacked to bits?
Intro
No rules!
Just bloodshed!
DBX!
DBX: Cyborg Swordsmen
"Raiden! An Unidentified Spacecraft fell from orbit, and crashed in the middle of downtown. Move in there and investigate, and eliminate any hostile threats the ship has."
"Understood."
...
Here we go!
DBX