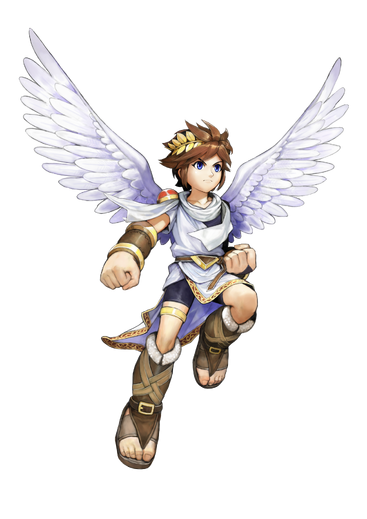 Pit is the main Character from Nintendo's Kid Icarus franchise.
Fights so Far
Possible Opponents
Pegasus Seiya (Saint Seiya)
Shantae (...)
Kirby (...)
Wonder Woman (DC Comics)
Undyne (Undertale)
Erza Scarlet (Fairy Tail)
Panty Anarchy (Panty and Stocking)
Sephiroth (Final Fantasy)
Terrarian (Terraria)
Ruby Rose (RWBY)
Lloyd Irving (Tales of Symphonia)
Dust (Dust: An Elysian Tail)
Percy Jackson (Percy Jackson and the Olympians)
Ad blocker interference detected!
Wikia is a free-to-use site that makes money from advertising. We have a modified experience for viewers using ad blockers

Wikia is not accessible if you've made further modifications. Remove the custom ad blocker rule(s) and the page will load as expected.