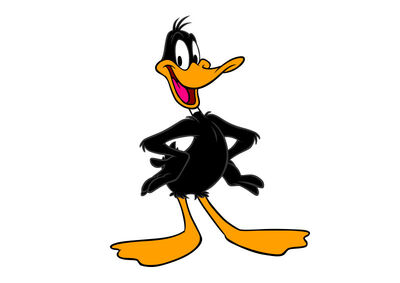 Daffy Duck is one of the Main Characters in the Looney Tunes Franchise and Bugs Bunny's Rival.
Fanon Wiki Ideas so Far
Possible Opponents
Donald Duck (Mickey and Friends)
Darkwing Duck (.../As Duck Dodgers)
Earthworm Jim (.../As Duck Dodgers)
Pinkie Pie (My Little Pony)
Shadow the Hedgehog (Sonic the Hedgehog)
Dan Hibiki (Street Fighter)
Super Mario Bros.
Marvel
Squidward Tentacles (Spongebob Squarepants)
Eddy (Ed Edd n Eddy)
Ad blocker interference detected!
Wikia is a free-to-use site that makes money from advertising. We have a modified experience for viewers using ad blockers

Wikia is not accessible if you've made further modifications. Remove the custom ad blocker rule(s) and the page will load as expected.